Back Porch Movies is a
Louisiana based production company

that creates inspiring and uplifting films.
For Investors | Our strong leadership team has decades of experience in the film industry. Our films are written, created and produced to maximize return on investment.
For Audiences | Character driven narratives are the centerpiece of our films. We move our viewer to feel a myriad of emotions with our stories: laughter, sadness, tension, happiness. Our movies are engaging visual and sensory experiences.
Back Porch Movies
Development Team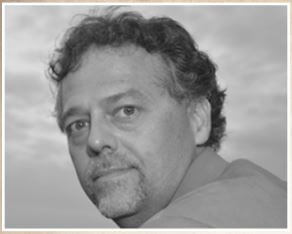 David Deborde | Writer/Producer: Dave is an award-winning filmmaker whose experience in the industry is long and varied. DeBorde learned his producing skills on a feature film starring Jim Caviezel (Passion of the Christ, Count of Monty Cristo) working as producer with legendary Hollywood producer, William S. Gilmore (Jaws, A Few Good Men). The lessons learned on that feature film put him in a position to earn his stripes in 2001' as one of the producers of The Least of These a 35mm short that won numerous awards, including a Crystal Heart from the Heartland Film Festival and a CINE Special Jury Award.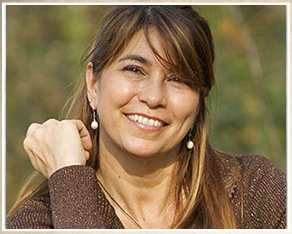 Yvette Landry, Creative Director is also a singer/songwriter, who was born and raised in Breaux Bridge, LA. not far from the levees of the Atchafalaya Basin, North America's largest swampland. It was in and around that swamp where she learned an appreciation for the music, dance, stories, and language of her Cajun culture. After earning a master's degree in education and developing a successful teaching career, she began telling stories through song. With a strong background in music Yvette has developed a stylistic eye for moving picture. She found that being behind the scenes is just as valuable as to what is being filmed or recorded.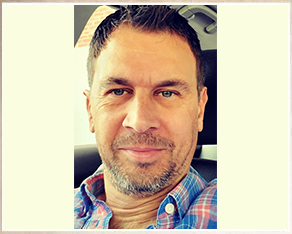 Luke Bourque, Writer/Producer is also a marketing and advertising guru, who was born to be a 'rainmaker'. Prior to entering the film business, Luke published 2 regional magazines. He worked in radio for many years, where he hosted his own sports show and sold advertising. Luke's passion for the Cajun culture has drawn him into developing Louisiana films that are based on true stories.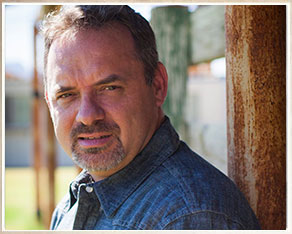 Bobby G Sutton Jr, Development VP - An avid horror fan and producer, Bobby has a 20 year history of live show production. He has toured with a Live event in the US and around the world with great success. He has authored a horror novel and is an excellent site location and logistics specialist. While focusing on VC deals for clients in recent years, Back Porch has given him the chance to return home to Cajun Country to assist in the production of the coming films that will highlight his culture.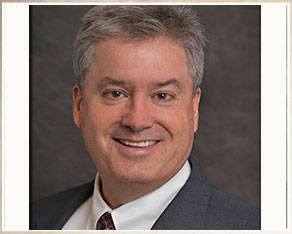 Myron Hicks, Development VP - With a 30 plus year in the financial industry, Myron's expertise comes in the way of VC and creative finance for future films for Back Porch. Although his experience is in Finance, his entire family have been entertainers, actors and singers for most of his life. His daughter is an award winning young actress and his wife is a gifted singer. Myron's extensive reach in the VC world will allow Back Porch to be in the Film Industry for a long time.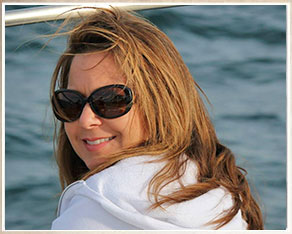 Monica Marie Sutton, Logistics - Monica is a location specialist with an expertise in site design, events and party planning. Her gift for making every event she does is the envy of all who attend. Her attention to detail will make site locations and scene setup perfect for any occasion.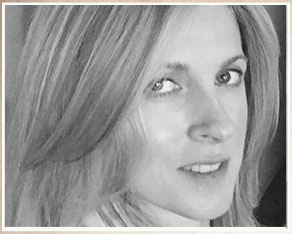 Kimberly Beth Hicks, Marketing - Kim is a marketing specialist with years of experience. She's also a great travel coordinator and assists with staffing logistics and actor rider fulfillment. From Movie Poster design to wardrobe consulting, she has done it all. She is also a gifted singer and enjoys the open mic for fun and entertainment.