In A Good Place Now (In Development)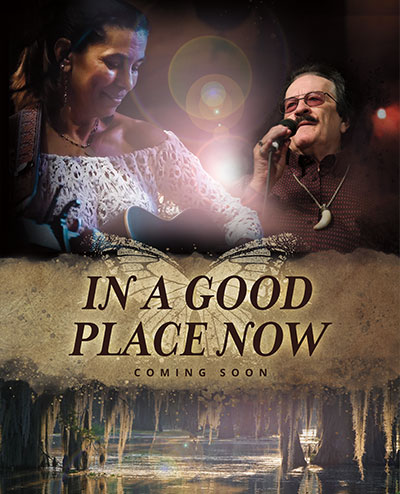 In a Good Place Now is a heartwarming, uplifting story about two musicians: one looking to get her career started, and the other trying to resurrect his. The bond between them ultimately leads to shared success beyond what either of them could have imagined.

At its heart, In a Good Place Now is all about redemption, music, and individual connection. It is a familiar human journey, but told with a unique, Cajun flair. It has emotional struggle that we can all relate to, deftly using humor and music to remind us why the struggle is worth enduring. This unique combination gives In a Good Place Now multiple levels of wide appeal and marketability, making this a very attractive film product
Cajun Mafia (In Development)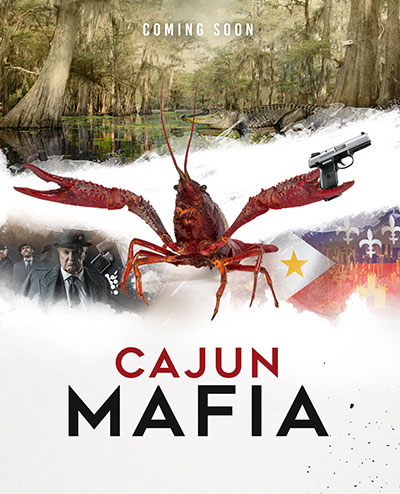 Cajun Mafia is a hilarious, dark comedy. It's 1978, and a troubled teen from New Jersey who sees something involving the local Italian mob is sent by his mother to spend the summer with his Cajun relatives in Breaux Bridge, LA to stay out of trouble. The kid soon realizes that he's jumped from the frying pan into the fire as he quickly learns that his uncle, whom he's staying with, is the "Parrain" (or Cajun Mafia Godfather). Several hilarious adventures and glimpses into the dangerous beauty of Cajun Mafia culture later and the New Jersey Mafia comes down to get the kid for what he witnessed at the beginning of the summer back at home. The Italian Mafia clashes with the Cajun Mafia in a colorful 'Battle Royale' and it's anyone guess as to what happens to our troubled teen.
Steve's Wish (In Development)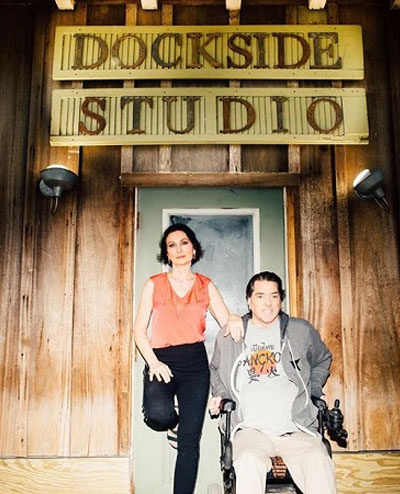 A heartlifting tale based on a true story. A young aspiring journalist, Raegan Latiolais sits with Dockside Studio owner Steve Nails for a "brief" interview and instead ends up on the ride of her life. After a car crash left a Louisiana based musician paralyzed in 1984, he searched for a way to stay in music.
Based on a true story, Steve and his wife 'Wish' bring us along on a beautiful inspirational journey, where we learn that love has no bounds. The film takes the audience down rabbit holes that will inspire and help us all realize that whatever we focus on, will be.